Who's TRIZIE?
We're TRIZIE– a clean wellness brand that celebrates the best version of you. 
Our natural, scientifically-blended blends power clean results for your gut and skin, and are designed with a clean philosophy.
Real beauty simply starts with being clean. That's why we're changing the game with honest-to-goodness wellness products that work faster and deliver cleaner results.
Our Milestones as a Young Brand
Awards

Originating from Thailand, and launched in the Philippines in late 2020, TRIZIE has already earned critical acclaim from top retailers and press as a top player in the E-Commerce Health Category. 

See More

Reviews

But don't just take it

from the experts,

take it from our shoppers

who've delivered over

15,000+ 5-star reviews

in our official stores. 

Read More

Stores

Since our Philippine E-commerce-first launch in 2020, we've launched in physical stores (Mercury Drugstores), and we've also expanded to shipping to the  USA, UK, and Europe.

Find Us
Why did we start TRIZIE?
It started with an awkward discussion among friends—Ugh I haven't pooped in days, and I feel so bloated. 
It turns out bloating and constipation were common, but we were just too afraid to talk about it. When it comes to solving or even talking about these "taboo" issues, we usually don't know where to start. 
This powerful, honest conversation snowballed into our vision of bringing a #CleanStart to wellness. To everyone who has gone through a rollercoaster relationship with wellness, especially their gut and skin, we're here to turn embarrassment into encouragement.
The key to having a body you love living in is embracing simple yet powerful steps that keep your body clean. 
No to deprivation. Yes to nourishment and healing your body from toxins.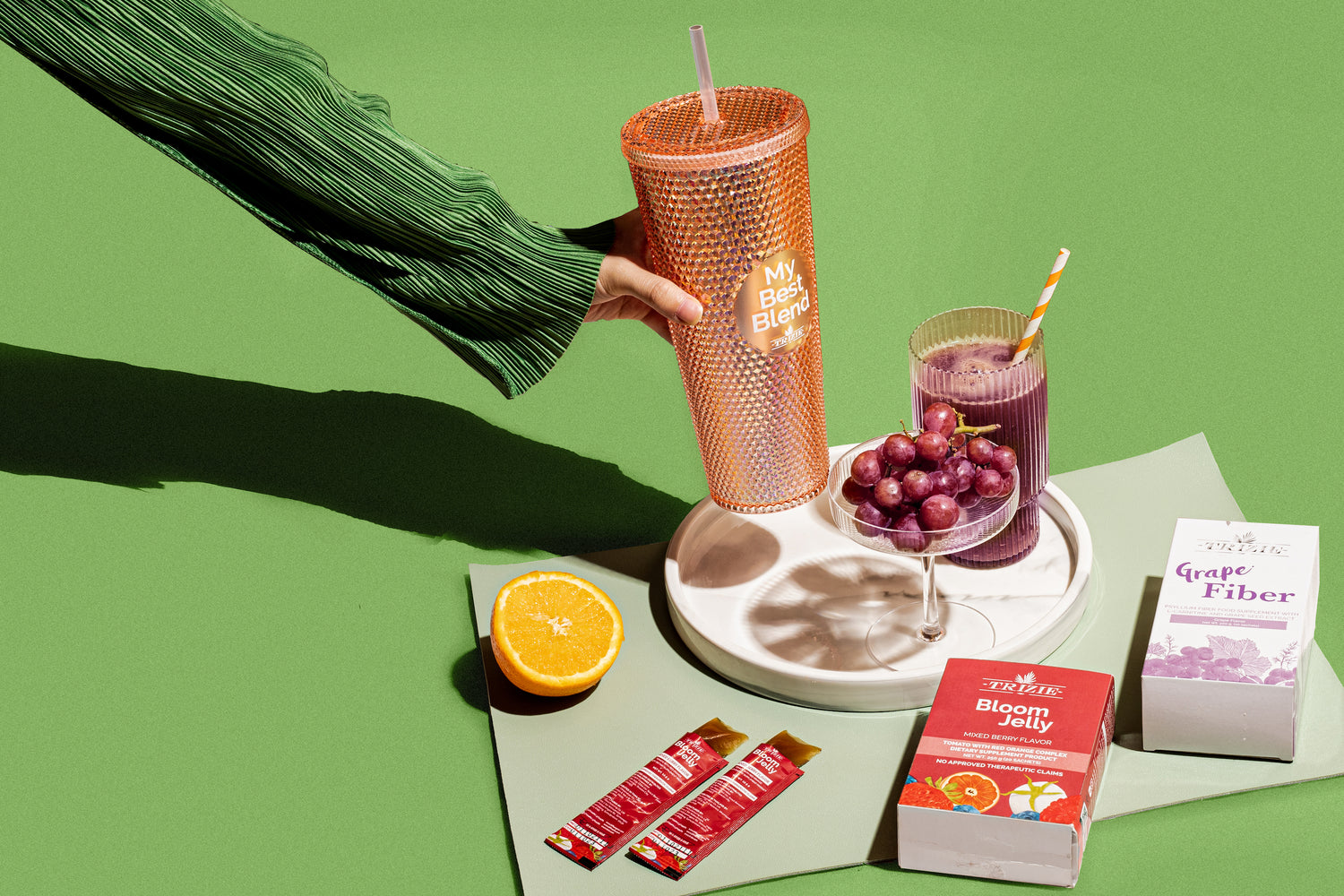 Simplifying Wellness and Beauty to What's Needed
We want to cut through all of the noise in the fitness, health, and wellness space - by sharing that the first step to true, sustainable wellness simply starts with what you put inside your body. 
Taking care of your body should be less about torture, but more about nourishment.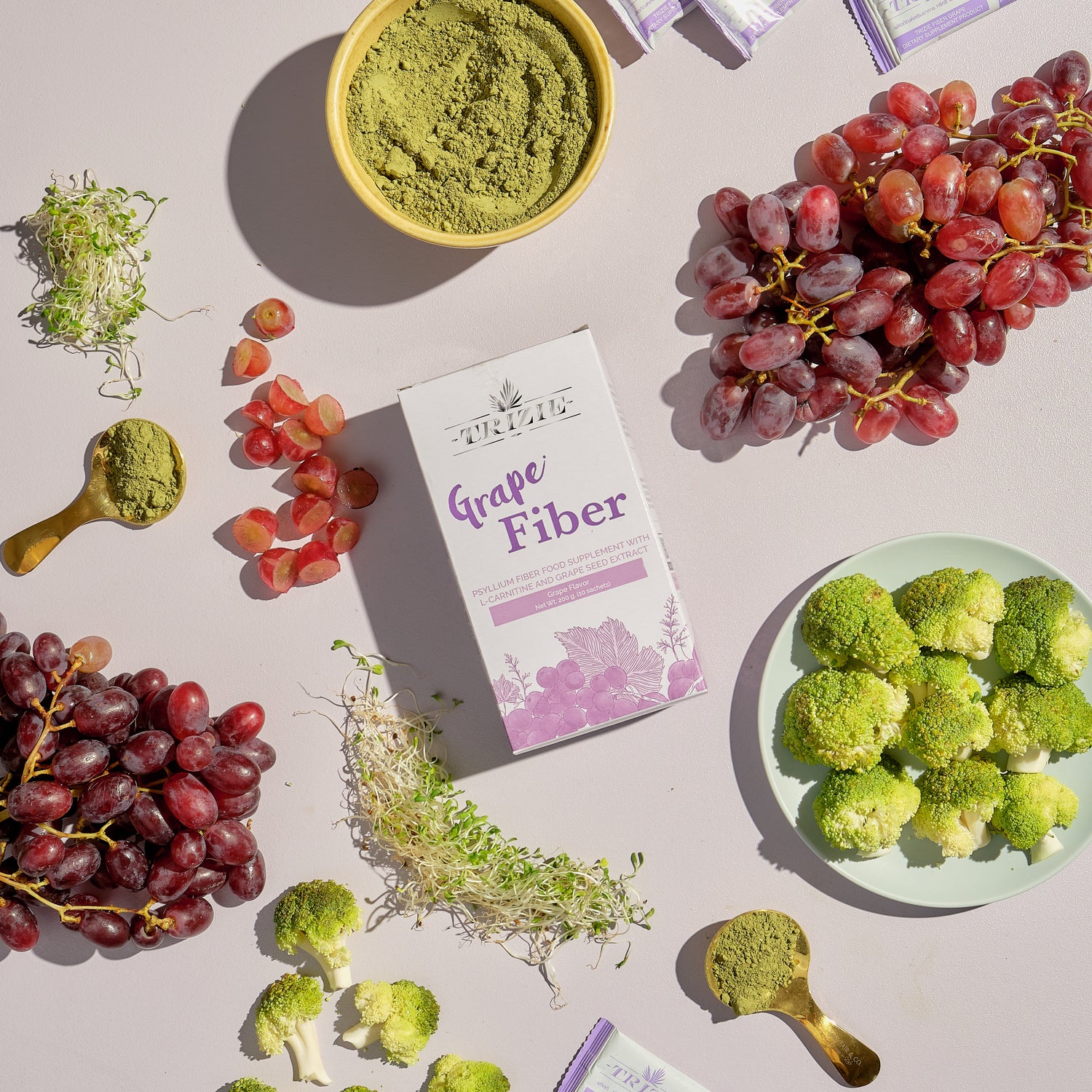 Delivering Real, Clean Results
We're committed to wellness you can trust. Nothing is as motivating as instant visible progress and small wins, so we've carefully formulated potent natural blends from the heart and pioneer of wellness in Southeast Asia: Thailand. We're advocates of no non-sense wellness, using everything your body needs, nothing it doesn't.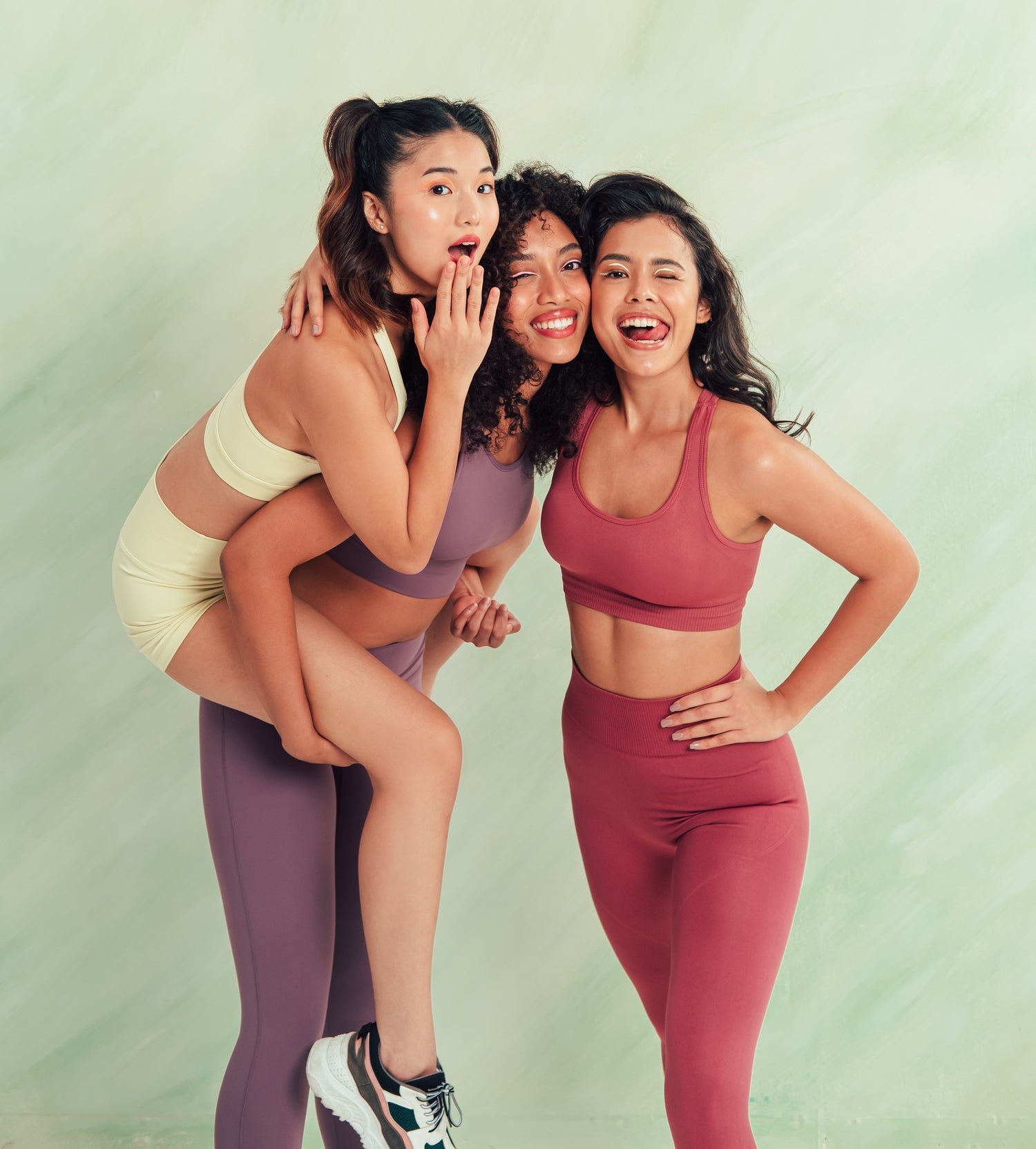 Empowering You to Engage in Open Conversations about Health
We want to build a community that's open and excited to address issues that aren't frequently talked about: bloating, constipation, sleep deprivation, etc. A tribe of wellness advocates who are committed to tackling these issues head on and share their experiences with each other. 
Live lightly together.